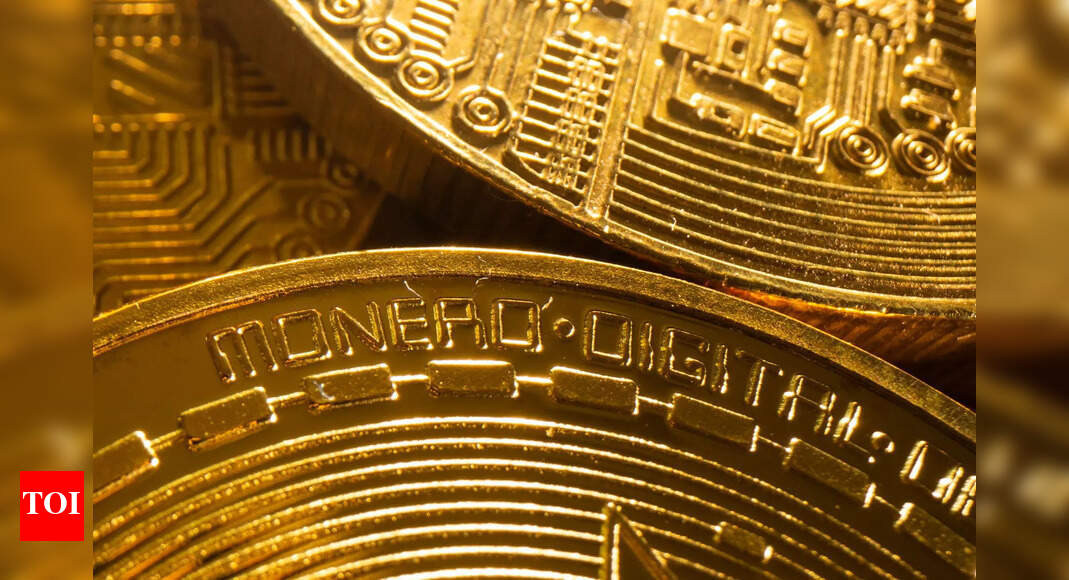 American film exhibition company AMC to start accepting Bitcoin and other cryptos
NEW DELHI: AMC Entertainment, the world's largest film exhibition company, has announced that it will start accepting cryptocurrencies by the end of 2021.
Adam Aron, CEO of AMC holdings informed via a tweet that the company will accept Bitcoin, Ethereum, Litecoin and Bitcoin cash.
AMC Entertainment Holdings operates as a US holding company that provides theatrical exhibits, film screenings, food distribution, online ticket reservations and other related services. AMC currently owns and operates nearly 950 theaters and 10,500 screens around the world.
In August, Aron tweeted that by the end of the year, AMC will have the technology to use Apple Pay and Google Pay in online ticketing options. In the same tweet, he added that AMC would also start accepting Bitcoin online payments.
Continuing the Twitter thread, he also said: "If its use remains safe and reliable, it looks like cryptocurrency will become even more important in the years to come."
Other corporate giants that have started accepting cryptocurrency as a payment method in the United States are Microsoft, PayPal, Overstock, Etsy, Whole Foods. Starbucks, the world's largest coffeehouse chain, was the last to accept payments using Bitcoin in 2020.
(For the latest crypto news, investment tips, and real-time price updates, follow our
Cryptocurrency Page
.)