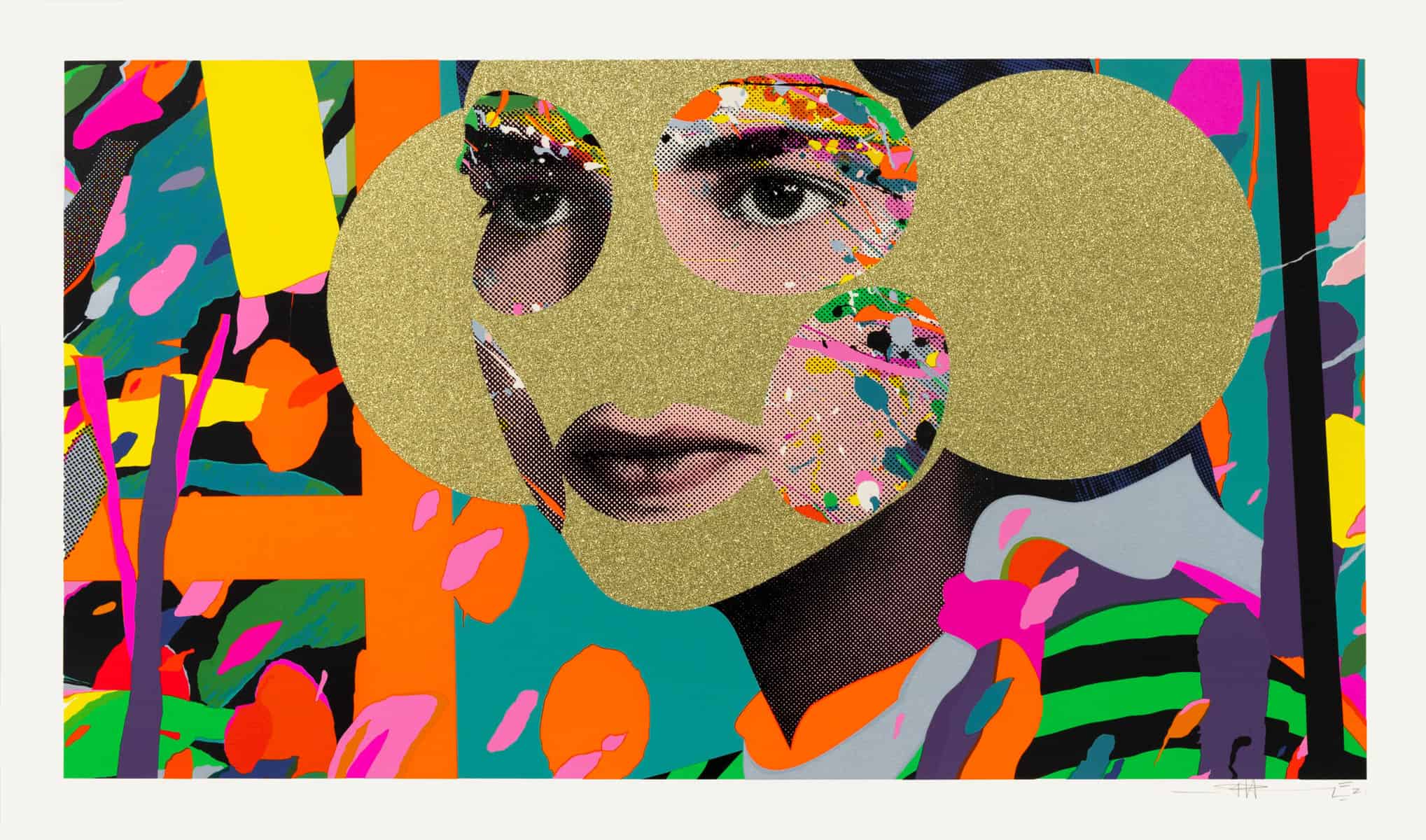 Avant Arte opens its first exhibition in Amsterdam with longtime collaborator Paul Insect
Avant Arte opens its first exhibition in Amsterdam with its longtime collaborator, Paul Insect. The exhibition of original paintings and sculptures will be accompanied by a pair of exclusive print editions and an unprecedented view of the practice of the elusive artist.
"This is our very first show in Amsterdam, the city where we launched Avant Arte – which still houses
a lot of our team and our warehouse. We're super excited to be doing it with Paul. We have
have been collaborating for a few years now and the result is always something special – this time
is no exception!

Christian Luiten, co-founder of Avant Arte
The exhibition takes place on Lauriergracht, a street with a rich history for artists and collectors – from Rembrant's protégé Govaert Flink to the famous impressionist George Hendrik Breitner.
'Personal Effects' brings together the results of more than a year lived between unprecedented circumstances and old routine and attests to the self-sustaining appetite for experimentation found in the workshop of a maverick in the art world . New paintings and sculptures, made in a dizzying array of forms, techniques and materials, will appear alongside their associated effects, effects that – from nesting dolls to Polaroid frames – serve as both a reference and a document.
"I've been working with Avant Arte for a few years now, and collaborations have always allowed me to express alternative ideas – from working with master engravers and glass foundries to dressing up as a puppet and giving a gift live on Instagram. We've always talked about making a show, and I guess the lockdown presented that opportunity. I can't wait to be back in Amsterdam too, it's been 32 years!

Not much has changed for me working during the pandemic other than the phone that doesn't ring all the time. I work alone in my studio, always did and continued to do so during confinement. 'Personal Effects' is the culmination of the work of this quiet period. A series of Polaroids documents the making of various works – large paintings, sculptures and videos. I've always seen myself as a multidisciplinary artist, I love working with all shapes and materials, gluing them together like ideas, and this show touches on some of those interests.

Paul Insect
The exhibition includes 27 paintings and 15 sculptures as well as a collection of collages, drawings, photographs and multimedia assemblages. The divisions between each of the above categories are intentionally blurred. A complete list of the works presented is available on request.
Paul Insect 'Personal Effects' presented by Avant Arte 19 November – 2 December 142 Lauriergracht, 1016RT Amsterdam avantarte.com/personal-effects
About the artist
Paul Insect, also known as PINS, was born in 1971 in the south-east of England. He now lives and works in London. He collaborated with Banksy and Bast, his street art comrades, produced album covers for DJ Shadow and received commissions from festivals such as Glastonbury and The Lost Horizon. In 2007, Damien Hirst bought the entirety of Bullion, Insect's solo exhibition at the Lazarides Gallery in London, even before it opened. The artist simultaneously hides and reveals his subjects through painting, printing, collage and sculpture, mixing portrait and abstraction in multimedia works where hyperreal faces are masked by touches of color and daring geometries. . The compositions evoke both Dada and Pop Art, and clearly refer to Insect's roots as a graffiti artist. Exploring conflicting desires to envelop and share, Insect's work questions the divide between who we are and who we choose to be. @paulinsect
Categories
Key words
Author
Marc Westall
Mark Westall is the founder and editor-in-chief of FAD magazine Founder and co-editor of Art of Conversation and founder of the @worldoffad platform
Avant Arte has announced a first collaboration with the Swedish duo Nathalie Djurberg & Hans Berg. The Advantage, a series of […]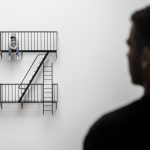 On November 11, 2020, the artist duo Elmgreen & Dragset and Avant Arte, the world's largest online community of art lovers, are launching a new edition called THE FUTURE.
On September 2, 2020, the Dutch collective DRIFT and Avant Arte are launching a new edition called ANOTHER FUTURE. Combining real dandelions and LED lights, the works of art tell the story of two distinct worlds – nature and technology – harmonizing and becoming one
Today, July 29, 2020, American artist Jenny Holzer and Avant Arte, the world's largest online community of art lovers, are launching an edition in collaboration with the New York City AIDS Memorial.