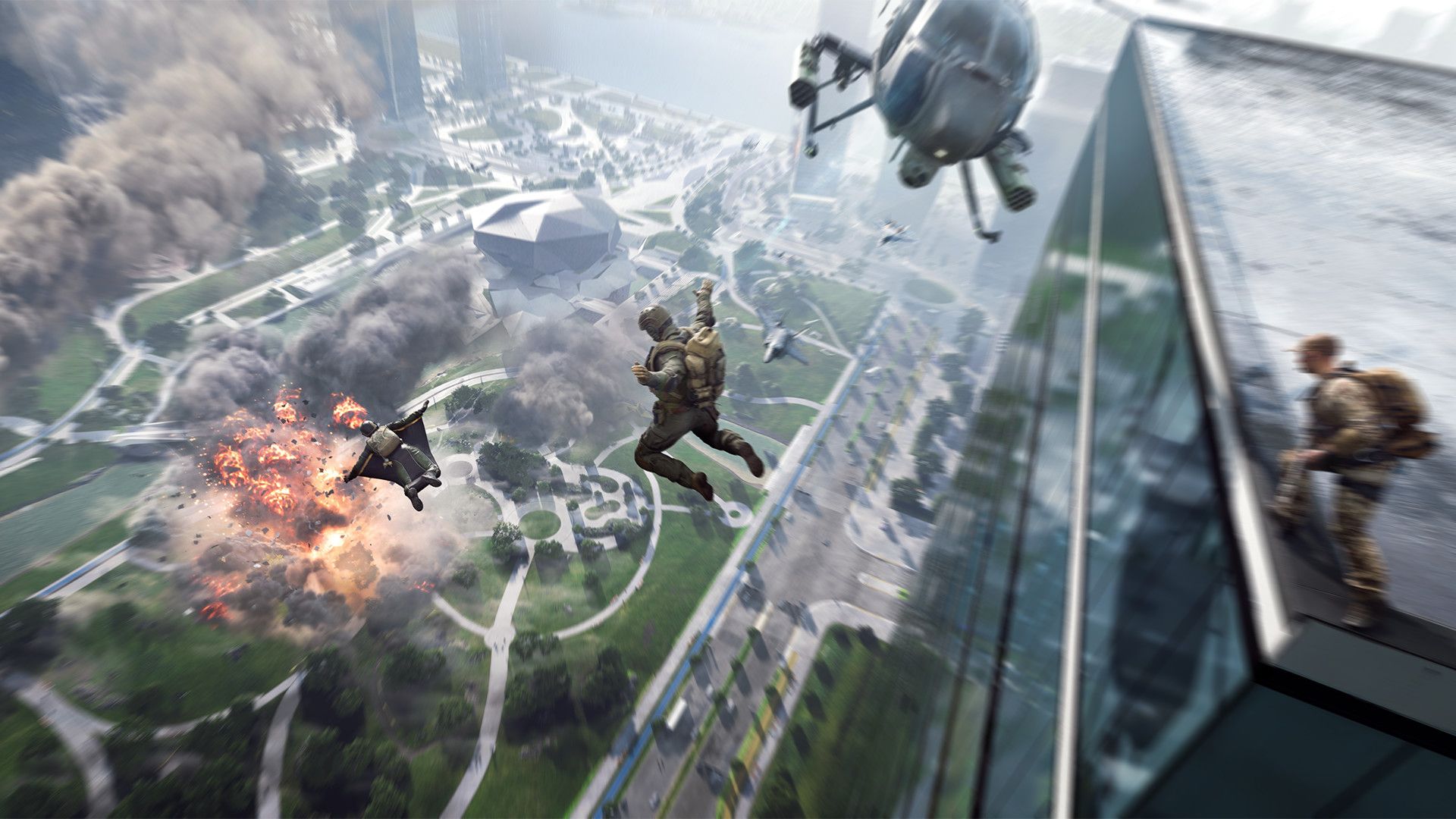 Battlefield 2042 Season 1 Launches June 9
Battlefield 2042. It's become synonymous with something. His name, with that specific date in the near future, associated with a certain feeling or basket of emotions. Needless to say, the twelfth mainline entry in the Battlefield series didn't have the best of receptions.
Plagued by technical issues, a lack of content at launch, and confusing gameplay changes, the game earned a negative reputation from critics and gamers. But are things salvageable? The game fell short of Electronic Arts' sales expectations, but the publisher is sailing with its support as DICE is set to launch the title's first multiplayer season very soon, if rumors are to be believed. .
Related: Battlefield 2042 Failure Shows No Franchise Is Untouchable
According to unnamed sources and Nick Baker of Xbox Era Podcastwrites Tom Henderson in TryHardGuides listed June 9 as the launch date for Battlefield 2042 Season 1. Three trailers are to be released, apparently, along with a Season 1 reveal trailer; a specialized trailer for Ewelina Lis; and a Battle Pass trailer. All three trailers are due to drop at the same time on June 7 at 8am PT / 11am EST / 4pm BST.
Previously, dataminer temporyal discovered that Battlefield 2042 Season 1: Zero Hour will include new specialist Ewelina Lis, a guided rocket launcher gadget, stealth helicopters, dedicated exhibition playlists, and premium battle passes.
Following the launch of all three trailers, it is suggested that outlets and influencers will post gameplay footage and their impressions of the Season 1 content. But a full reveal appears to be slated for next Tuesday, June 7, so fans (yes, there must be fans out there) won't have to wait long to find out more about all of this.
Battlefield 2042 launched in November 2021 and is available on PS4 and PS5, Xbox Series X/S and PC. During a February earnings call by EA, it was revealed that the title had missed sales expectations and it was noted that some design choices had not resonated with Battlefield players.
Next: Pokemon: Why Can't We Get A Cruise On The SS Anne?