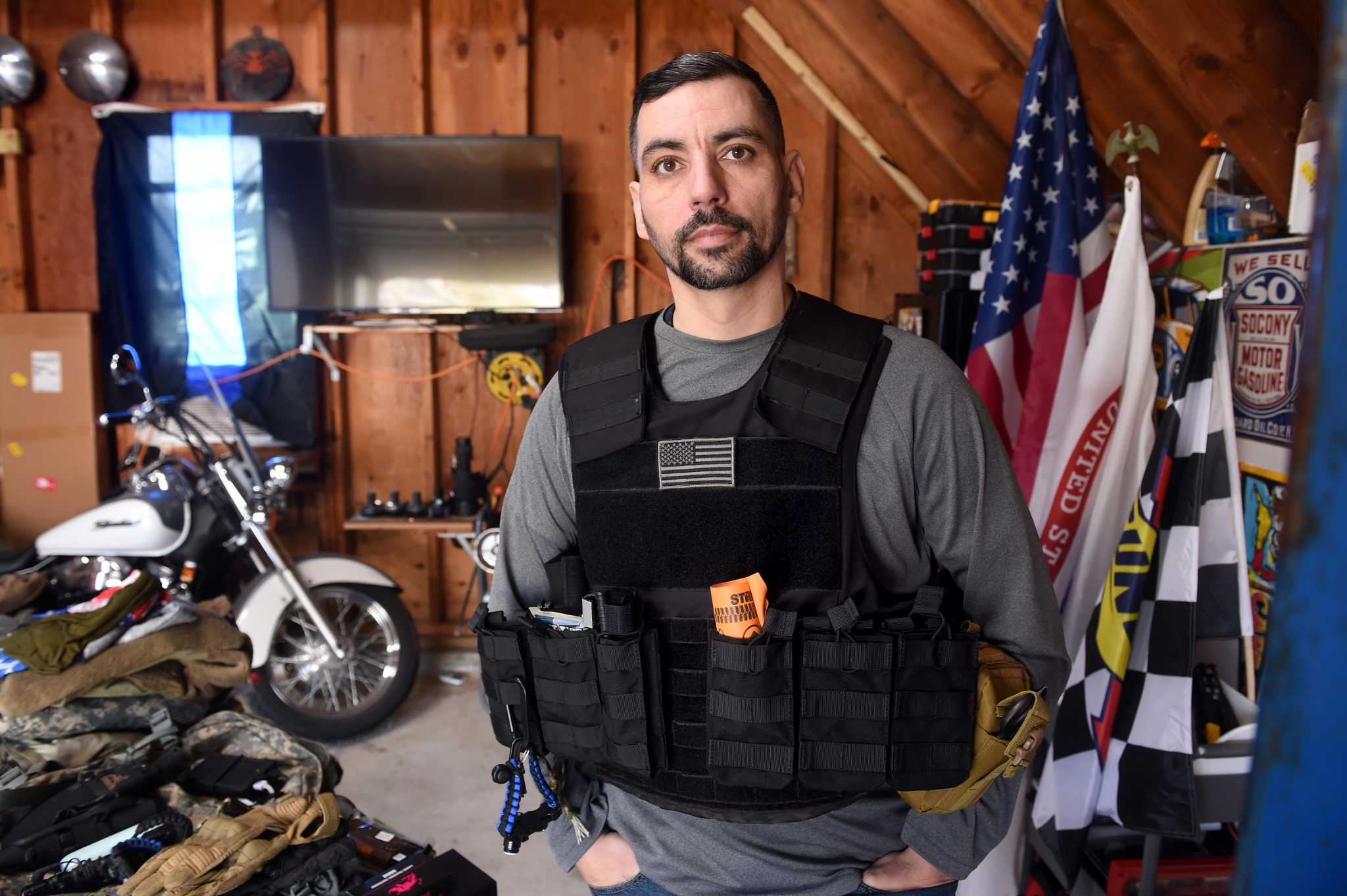 He has special skills. And he's on a mission to help Ukrainians
Former Old Saybrook firefighter, EMT and Army veteran Jerry Gil of Old Lyme is on a mission to save lives in Ukraine – as a civilian volunteer.
Gil, who worked in a special National Guard unit dealing with domestic terrorism, has exceptional skills. The 2017 Soldier of the Year third-place winner said he had a 6-inch-thick binder full of documentation about his specialized training and accomplishments.