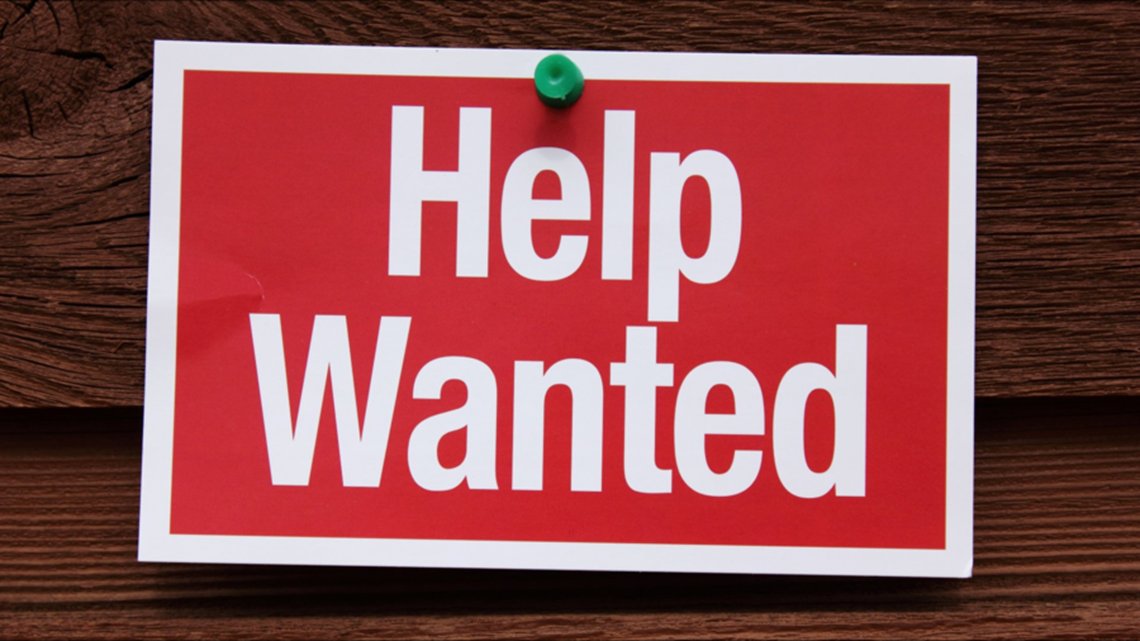 Jobs in Central Georgia (May 5)
Here are this week's featured job postings provided by the Georgia Department of Labor
Job Title: Service Technician II
Requirements: HS/GED degree and three years of experience, including repairing commercial cooking or refrigeration equipment
Duties: The Service Technician II position is responsible for the maintenance and repair of commercial cooking equipment, commercial refrigeration and/or commercial HVAC.
Job Title: Cold Beverage Equipment Installer 2
Requirements: Candidate must hold a Class A CDL driver's license and be at least 21 years old.
Duties: The Cold Beverage Equipment Installer 2 is responsible for the preparation, delivery, return and movement of Coca-Cola vending machines and coolers by performing the following duties.
Job Title: Procurement Specialist
Requirements: Candidates must have a bachelor's degree and five (5) years of experience
Duties: The Procurement Specialist will obtain the best quality, service and value for products and services through effective management of tenders, negotiations and suppliers. You will identify manufacturing needs, identify and select suppliers, negotiate contracts and arrange delivery. You will purchase critical, complex and/or expensive parts, equipment, services and materials.
Job Title: Office Assistant
Requirements: HS/GED degree and regular driver's license
Duties: Manage incoming and outgoing contacts with clients, including but not limited to: Promptly respond to incoming phone calls during office hours; Respond to all voicemail and/or voicemail service messages; Respond to incoming email correspondence, forward it as appropriate; and Greet customers and all other visitors to the showroom
Requirements: HS/GED degree and Class B driver's license
Duties: This position is responsible for providing support for the movement of trailers to the distribution center, as well as assisting in the preparation of trailers for shipment and monitoring the status of loaded trailers.
Job title: Small Store Seasonal Merchandiser
Candidates must have at least a high school diploma/GED and three (3) months of experience
Duties: The Merchant-Small Shop duties and responsibilities include, but are not limited to, constructing displays, restocking inventory on customer shelves, shelves and refrigeration equipment.
Job Title: Loan Documentation Specialist
Requirements: Associate's degree and two (2) years of experience
Tasks: Prepare all loan documents and record each closed loan in the system.
Job Title: Customer Service Specialist
Requirements: HS/GED degree and one (1) year of experience
Job Duties: This position performs specialized customer service duties for utility accounts. The guidelines include the department's policies and procedures. Contacts are usually with colleagues, collection agency representatives and members of the general public. This position answers telephones and greets visitors, provides information and assistance, collects water, sewer and gas connection fees, issues and updates work orders, creates and establishes addresses correct service records, research new customer information, verify meter readings, calculate account credits, collate, edit and type correspondence, and report and sort and process mail and drop box payments.